Connect smarter with our peering solutions
Harness the power of the Digital Realty Internet Exchange (DRIX) for optimized connectivity in your US operations, or leverage our strategic locations near key global Internet Exchanges.
Peer with confidence.

Scale quickly
Your growing enterprise needs the capacity to handle increasingly high-traffic applications, and it needs it now.
Expand peering
Access to a diverse peering ecosystem gives you the redundancy, capacity, and performance to thrive in today's—and tomorrow's—digital landscape.
Streamline management
To stay in front of an ever-expanding digital world, you need a management system that cuts complexity and augments control.
Reduce costs
IP transit providers are costly middlemen standing between your organization and access to the networks you want to reach. Businesses that can cut them out gain an edge.
Why choose us for your Internet Exchange needs?
Fast and seamless scalability
We have the capacity and infrastructure your enterprise needs to handle high-traffic applications and rapidly adapt to changing demands.
Peerless peering
Our global footprint and strategic locations near key Internet Exchanges offer businesses access to a diverse peering ecosystem, ensuring redundancy, capacity, and performance.
Simple management
With our intuitive management system, we help you streamline operations and maintain control in the ever-expanding digital landscape.
Cost-effective solutions
By connecting directly to top Internet Exchanges, we help you bypass costly IP transit providers and gain a competitive edge with our cost-effective solutions.
Experience unparalleled peering in the US
Embrace the future of connectivity with the Digital Realty Internet Exchange (DRIX), offering unique peering partners, rapid provisioning, and exceptional performance across key US locations.
6
Number of DRIX exchanges in the US.
99.999%
16 consecutive years of 5 nines infrastructure uptime.
1
Benefit from our global footprint and proximity to major Internet Exchanges, ensuring optimal connectivity and performance for your business.
2
Tailor your peering and connectivity needs with our adaptable infrastructure, allowing your business to expand and adapt to changing demands.
3
Simplify your operations with our unified management platform, providing a single control point for all your Internet Exchange connections.
4
Boost performance, reduce latency, and diversify peering options by harnessing our vast network and prime locations to access leading Internet Exchanges.
5
Optimize your costs by bypassing expensive IP transit providers and benefiting from our scalable solutions designed to grow your business.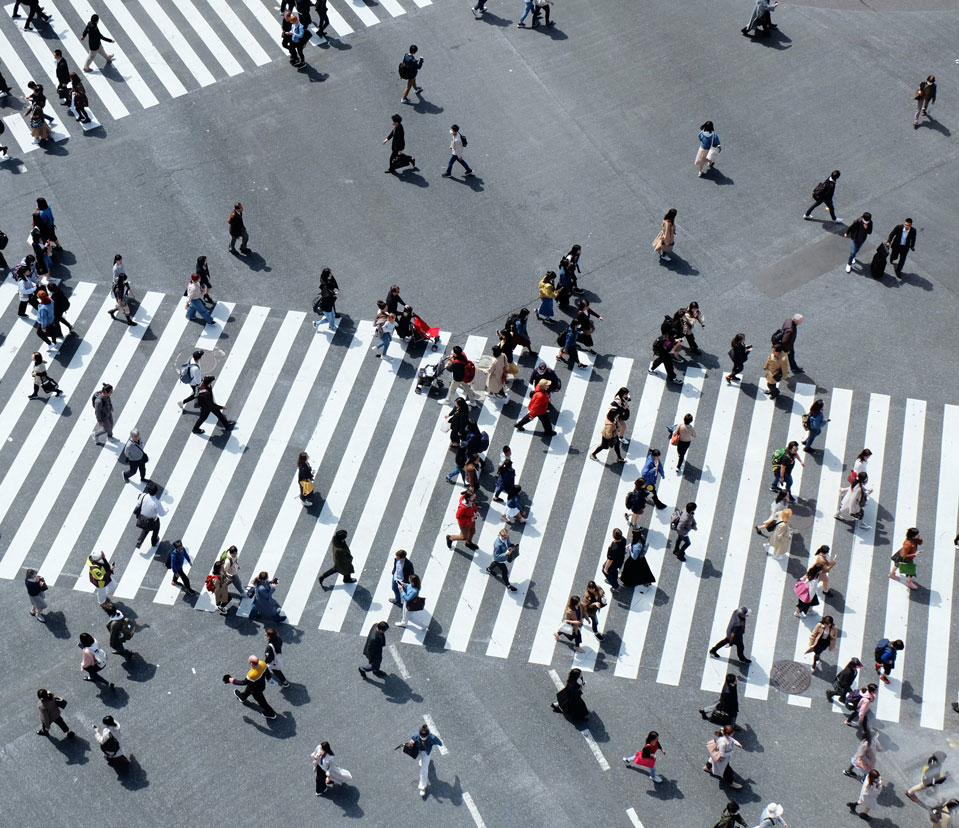 Unleash network power with IX peering
IX Peering plays an essential role in data exchange. Understanding its practical advantages for businesses can help improve efficiency, unlock cost savings, and boost your network's performance.
Explore
PlatformDIGITAL®
Colocation
Our Colocation product family unites scalable, resilient, and flexible infrastructure with high-speed connectivity where and when you need it.
Get the details
ServiceFabric™
Interconnect and secure your critical infrastructure and data sets with the ServiceFabric™ product family.
See the possibilities